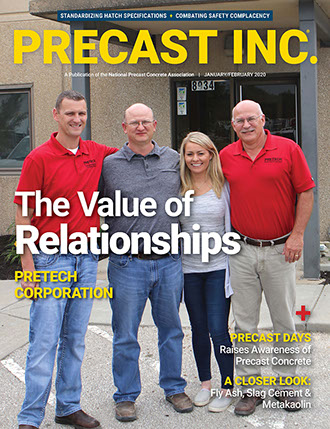 Relationships are the heart of Pretech Corporation's growth and success.
Bill Bundschuh knows the precast concrete industry is a competitive place. But he also knows nobody will beat his company at cultivating and maintaining relationships, which has fueled Pretech Corporation for the past 26 years.
Hello! Welcome to Pretech Precast Concrete Technologies
PRETECH Corporation is a locally owned, family run business in Kansas City that has been providing quality and cost effective precast concrete products for a wide range of industries since 1993.